Fredrik Ljunggren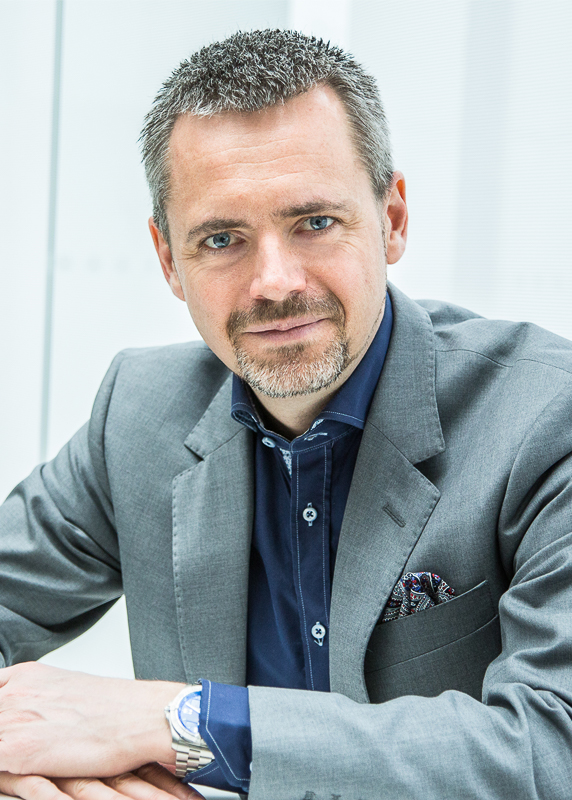 Fredrik has worked as a consultant at Kirei since its foundation in 2005. The ambition since the beginning has been to, within the specialist areas in which he operates, be among the absolute foremost experts and to deliver results of the highest quality in every single assignment.
This requires a breadth of knowledge that gives the ability to understand each need, based on both operational, legal and technical aspects. This breadth is achieved by continuously working with a diversity of customers in a number of different countries, industries and sectors of society.
The knowledge and experience are then transferred to create the greatest possible benefit and value for each customer in each assignment. Additional value is created through good and long-term relationships with customers, where Fredrik is actively supporting the development of operations, in projects or in product development. Everything relies on delivery on time and according to the agreements made.
Many of his assignments today revolve around digitization efforts in the public sector, with a particular focus on e-identification and electronic signatures. It has given him extensive experience in e-government and the legal regime surrounding official documents and public records, supervisory activities of public authorities, personal data protection, et cetera. Fredrik often assists in legal investigations of digitization issues, and in this way bridges the gap that sometimes arises between technology and the law.
When working with the private sector, assignments are usually more focused on management and governance issues, risk management and compliance (sometimes abbreviated GRC). The starting point can be applicable regulations or parts of international standards such the ISO/IEC 27000 series. However, the basis for all work is always the individual businesses' needs for information security and protection of assets.
Other areas of expertise include secure, robust and scalable IT infrastructure, security architectures, secure development processes, privacy-protecting technology ("privacy-by-design"), intrusion prevention, biometric technology, applied cryptography and identity management. He is also active in standardization in a number of these areas.
Fredrik participates as a security expert in the the Swedish Agency for Digital Government's audit team, which reviews and monitors the security among all issuers of Swedish e-id. Within this area, he has authored the Swedish Trust Framework for electronic identification and has also been instrumental in the drafting of the European Implementing Regulation (EU) 2015/1502 on the establishment of the eIDAS assurance levels. In the spring of 2021, he also authored the main parts of the technical specification for the EU's Digital Covid certificate, published through Regulation (EU) 2021/1073 Annex I, and which now serves as a basis for a global system for digital vaccination certificates under the WHO Global strategy on digital health. Fredrik is also a technical expert in ICANN Registry Services Technical Evaluation Panel (RSTEP), evaluating the security and robustness of the global domain name system.
More information about previous work experience can be found on LinkedIn.
Jakob Schlyter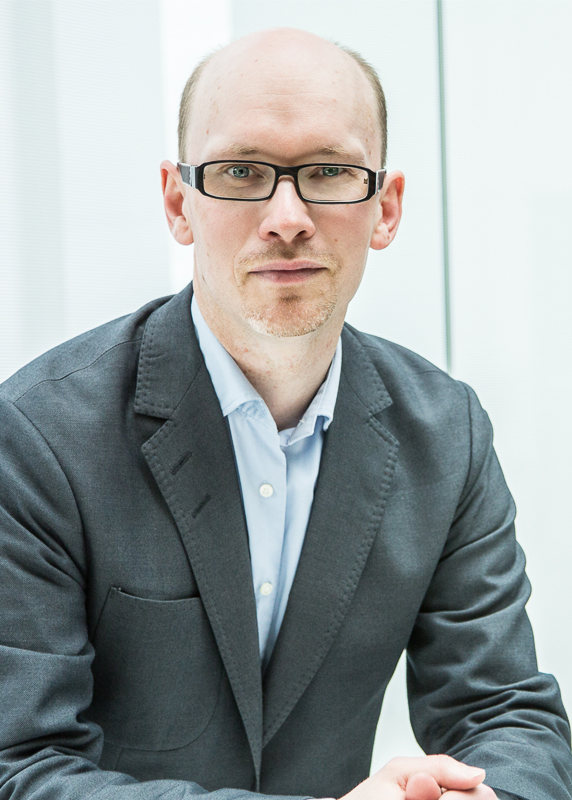 Jakob has been active as a consultant in the field of IT security since 1996. With his long experience and deep knowledge of complex IT architectures, and the risks and opportunities these entail, he possesses a great ability to set requirements, design, analyse and review such architectures with a special focus on information security and personal data protection.
In order to increase the client's own ability to manage its information security risks, the assignments often take the form of knowledge transfer in a mentoring role, with the goal of not only obtaining the right level of security but also opportunities to streamline their operations and constantly strive towards and achieve improvements.
The starting point is a deep technical knowledge, especially in areas that concern critical IT infrastructures, which is combined with an understanding of both business requirements as well as external requirements, e.g. regulatory and contractual requirements and the expectations of different stakeholders.
Jakob's work over the years has resulted in extensive experience of international collaboration and standardisation in a number of IT security-related areas, e.g., identity management, cryptography and distributed systems, in combination with projects related to network and security architectures as well as public and private cloud services.
One example of Jakob's areas of expertise is DNSSEC, which he has been actively working with since 1999 and is considered one of the world's foremost experts. The work with DNSSEC has resulted in a number of Internet standards (RFCs) in the field, and Jakob has long played a central role in the implementation of DNSSEC around the world. He also participates as a technical expert in ICANN's Registry Services Technical Evaluation Panel (RSTEP).
Jakob is also well established in organisations such as IETF (Internet Engineering Task Force) and RIPE (Réseaux IP Européens), and is active in a number of major Open-Source projects that have points of contact with his areas of expertise.
More information about previous work experience can be found on LinkedIn.